Proven in the Desert has arrived! Read the press release.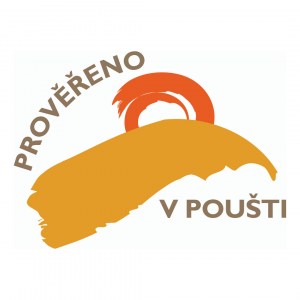 The Czech Institute of Egyptology, Faculty of Arts, Charles University presents its new trademark, Prověřeno v poušti (Proven in the Desert).
Generators, air conditioning equipment, cameras or technical textiles, clothing and footwear – there will be a possibility to register all these and other products and technologies and have their quality checked in the extreme conditions of the Czech archaeological concession in Egypt and Nubia.
Read the press release issued upon the publication of the trademark. All other necessary information is available on this website.
Prague, 12 August 2019